Ashdean Hall
Ashdean Hall was our most challenging project to date. Specially commissioned for the 2011 film "My Week With Marilyn" starring Michelle Williams, Dame Judy Dench, Emma Watson and Kenneth Brannagh. The film portrays the few weeks when Marilyn Monroe was in the UK in the late fifties. The film is now out on DVD.
---
Through The Dolls House..
.
Snapshot from My Week with Marilyn, Starring Michelle Williams as the magnetic and fragile Marilyn Monroe. In this scene she finds herfelf staring in wonder at (our) beautiful Dollshouse

---
We believe Ashdean Hall is the largest CNC MANUFACTURED dolls house in the world. Designed and built in our Liskeard workshops it measures eight feet wide (yes, I do mean 8 feet wide) and stands just over 74 inches high and 30 inches deep.
.
The exterior detailing is amazing. The ground floor room heights are an impressive 11 1/2 inches high. A central staircase leads up to the first floor gallery. There is a rose window feature at the top of the central staircase, with 3 full arch windows to add extra light to the impressive gallery. The ground floor rooms have French double interior doors. All other rooms have 6 panel single door (16 to be exact).

All rooms on the first floor have fully glazed opening French doors, leading out onto individual balconies with attractive railings.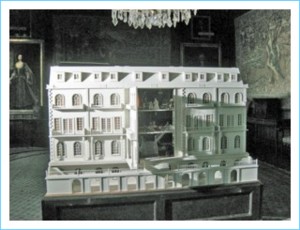 On the film set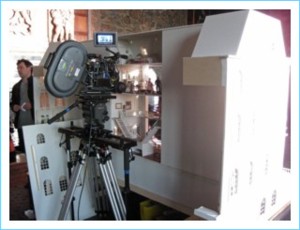 Filming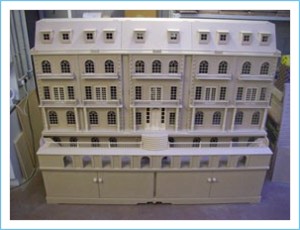 Straight from our workshop
---
Submit your order by telephone or e-mail. We accept Visa/Mastercard payments.


Cheque with order is acceptable.
No payment details are processed via this site.
Please see our delivery exclusions

Contact us

Unit 10, Holman Road Liskeard Business Park, Liskeard, Cornwall, PL14 3UT

Tel: 01579 324168 - Mobile: 07782 274 523